Deathloop Guide | Visionary Walkthroughs and How to break the cycle of Blackreef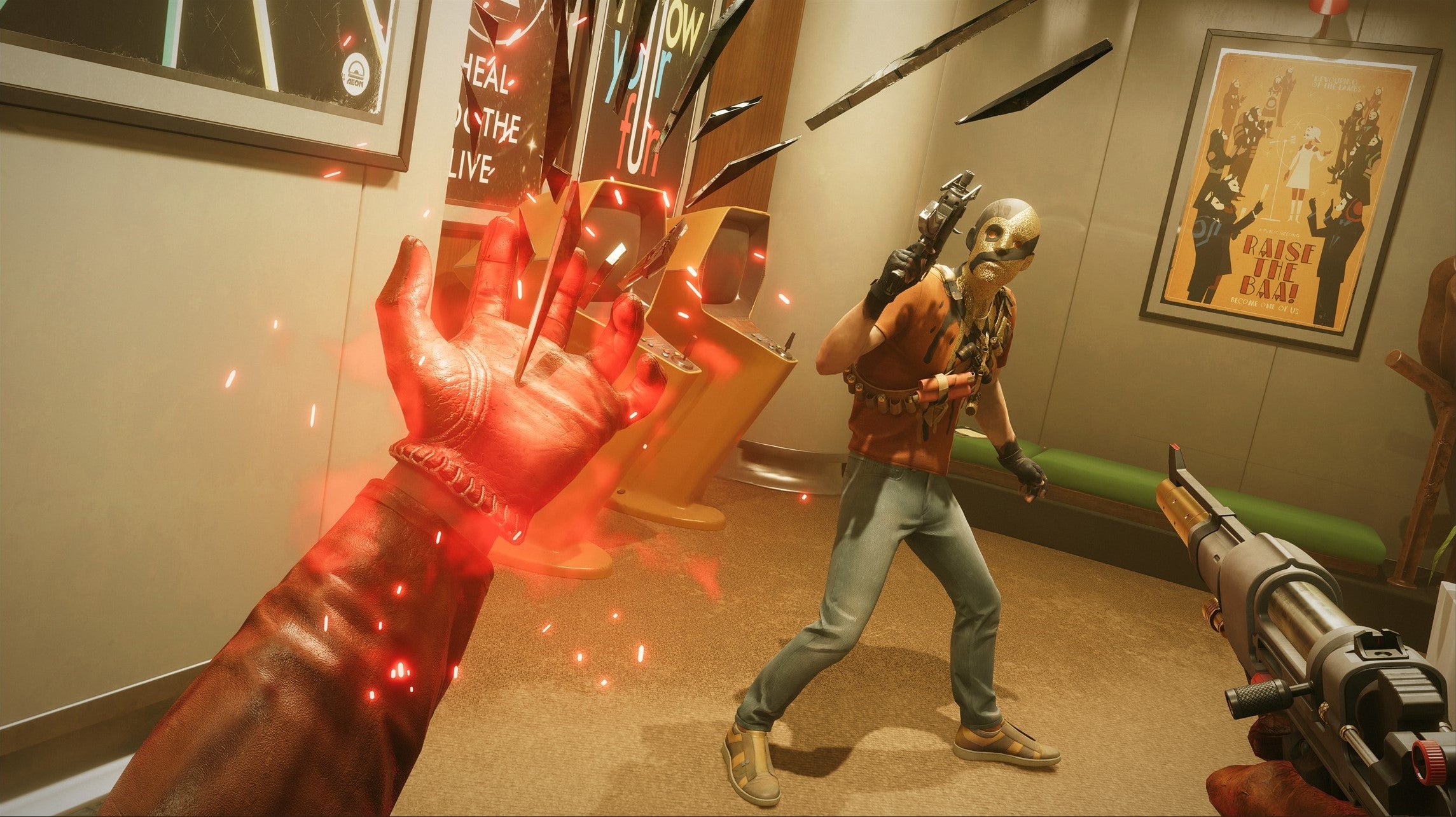 Spread across 4 maps over 4 times of day and filled with complex puzzles and quests, there's no shame in using a Deathloop guide to walk through the game's more intricate and confusing sections.
As Colt Vahn tries to overcome 7 Blackreef Visionaries and one rival assassin to break the cycle, he'll meet all manner of challenges, each as taxing as the last.
When Colt learns more about the task at hand, so do you, and by the end of Deathloop, you'll know the island like it's your home town. But to help you on the way to mastering the perfect sequence, we've collated a series of Deathloop guides touching on nearly every aspect of your adventure, while keeping story spoilers to a minimum.