EA and FIFA renewal talks stall over football organization asking $1 billion for the license – report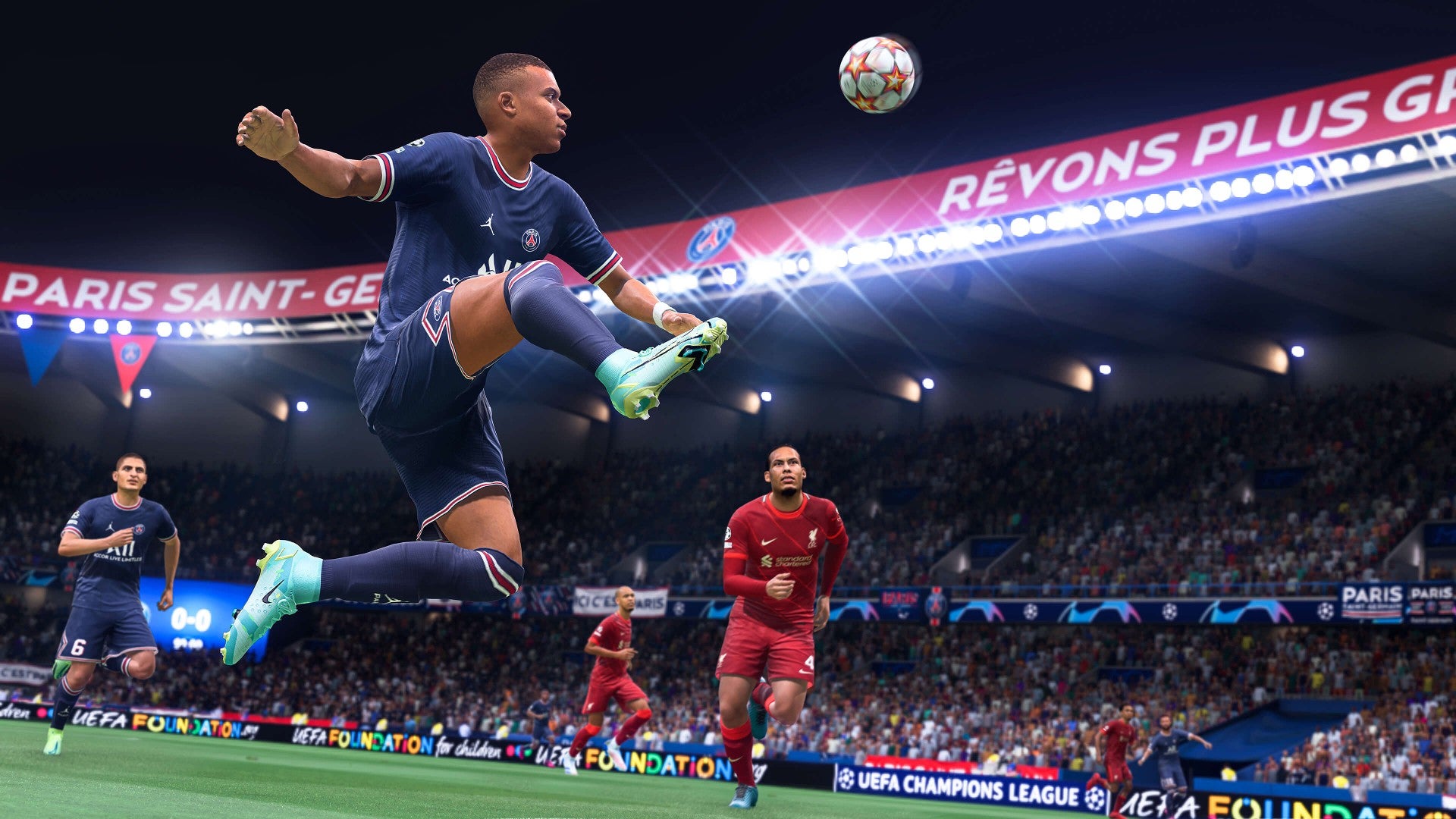 Electronic Arts and FIFA are in a bit of a cost dispute, according to a New York Times report stating contract renewal talks have stalled.
With EA's current 10-year contract with FIFA set to expire after the 2022 World Cup, it seems the stalled negotiations over EA's ability to use FIFA and FIFA World Cup branding boils mainly down to money.
According to the report, FIFA wants more than double from what EA currently pays. Double would mean EA would have to pay the organization $1 billion for every World Cup cycle which takes place every four years. Currently, organization earns $150 million from EA for the FIFA license.