Final Fantasy 14 becomes most profitable entry in the series thanks to exceeding 24 million players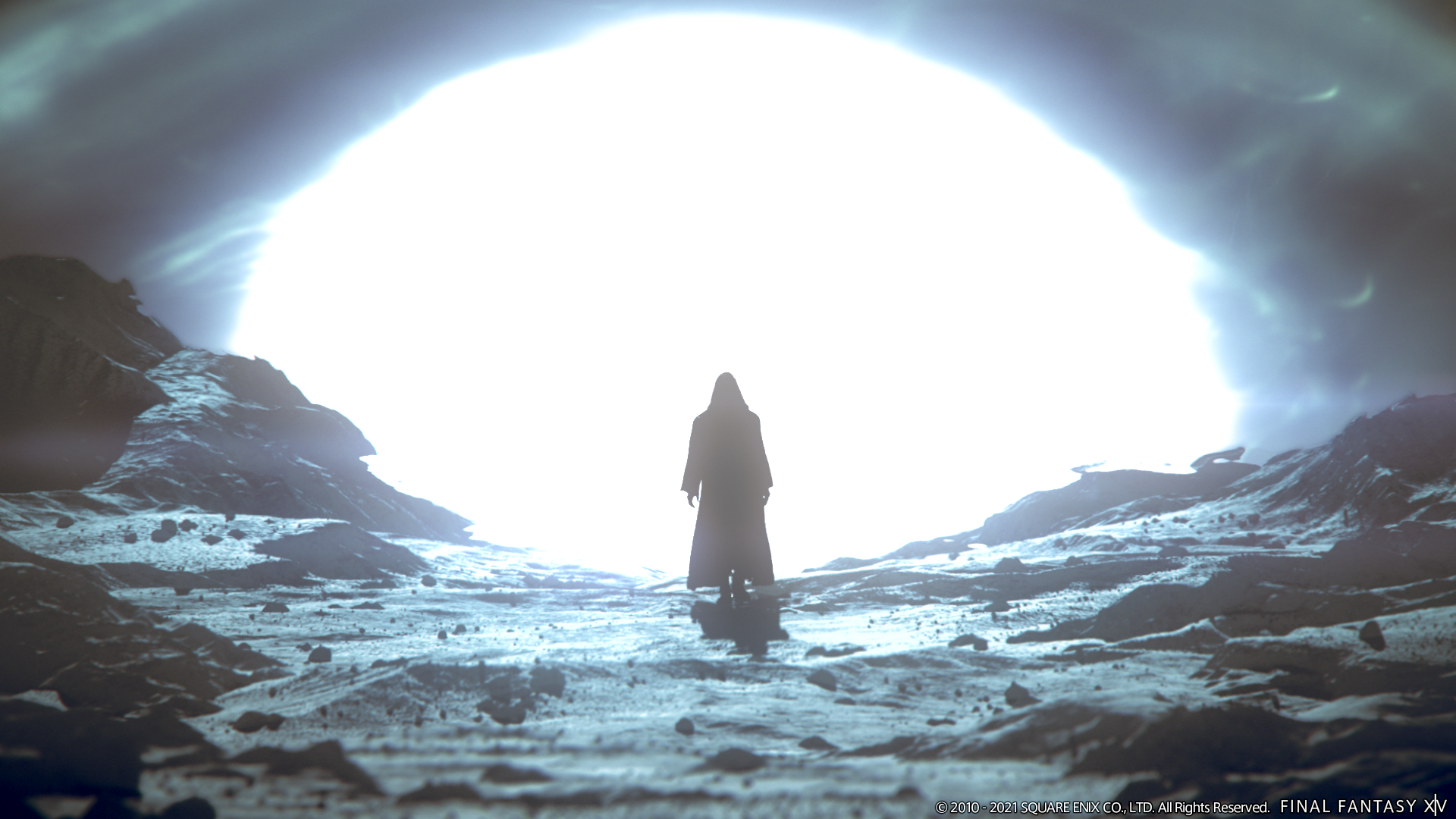 Final Fantasy 14 director Naoki Yoshida revealed that the popular MMO has passed the 24 million player mark, making it the most profitable game in the Final Fantasy series. And with Endwalker, the next expansion, set to release very soon, that number seems poised to continue to go up.
In a press briefing at a preview event for Endwalker, Yoshida showed off the steady progression of players over the game's lifespan, starting with four million at the launch of A Realm Reborn, the reboot to the game that changed its fortunes after an extremely troubled initial launch. By the time the third expansion, Stormblood, came out, it hit ten million. That number doubled over the next four years, and now, with the release of Endwalker looming, Final Fantasy 14 has reached its latest milestone of 24 million.
"It's perhaps unbecoming of me to say but in terms of our business, we've been able to achieve great success. Moving forward, we're going to spare no expense with our investments to ensure that this game continues to be one which our players can enjoy," said Yoshida.