Ubisoft is developing a live-action series based on the Driver franchise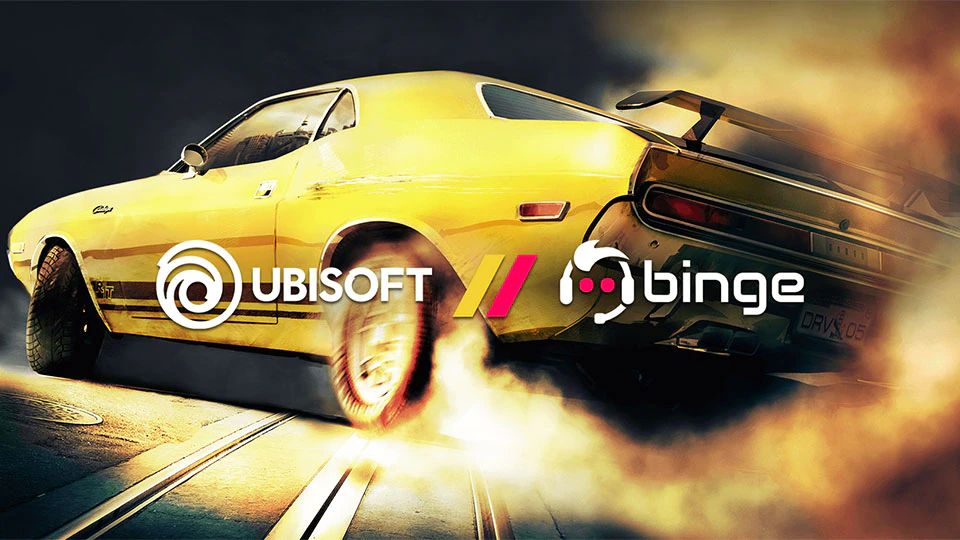 Ubisoft has announced its film and television division is working on a live-action show based on the Driver IP.
Like some of the other games in the series, it will focus on ex-racer turned undercover police detective John Tanner who is working to take down a crime syndicate.
There have been eight Driver games released since the franchise's inception in 1999, and five main installments. The last mainline game to arrive on consoles was Driver: San Francisco in 2011.