World War 3 closed beta test kicks off on November 25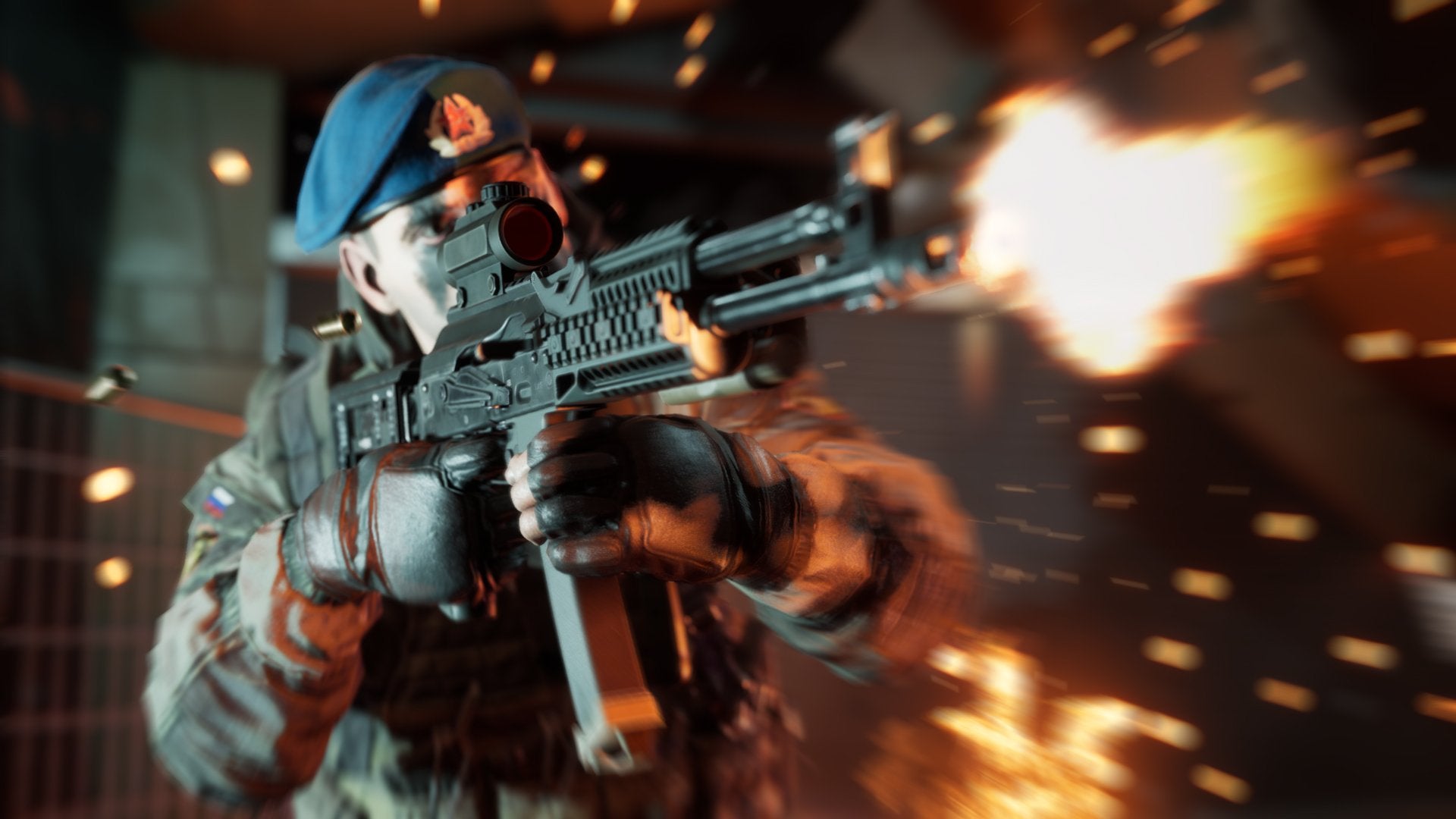 A closed beta test for World War 3, the reworked tactical online FPS, will start on November 25.
According to developer The Farm 51, the closed beta test will remain available until the open beta launhces sometime in March 2022. After the test, the game will switch over to a free-to-play distribution model.
The tester will feature four maps across two different modes. Players will fight on the battlefields of Berlin, Warsaw, Polyarny, and Moscow, and a range of customization options will also be available, with samples of gear and weapons available.