Xbox cloud gaming and remote play arrive on Windows 10 PCs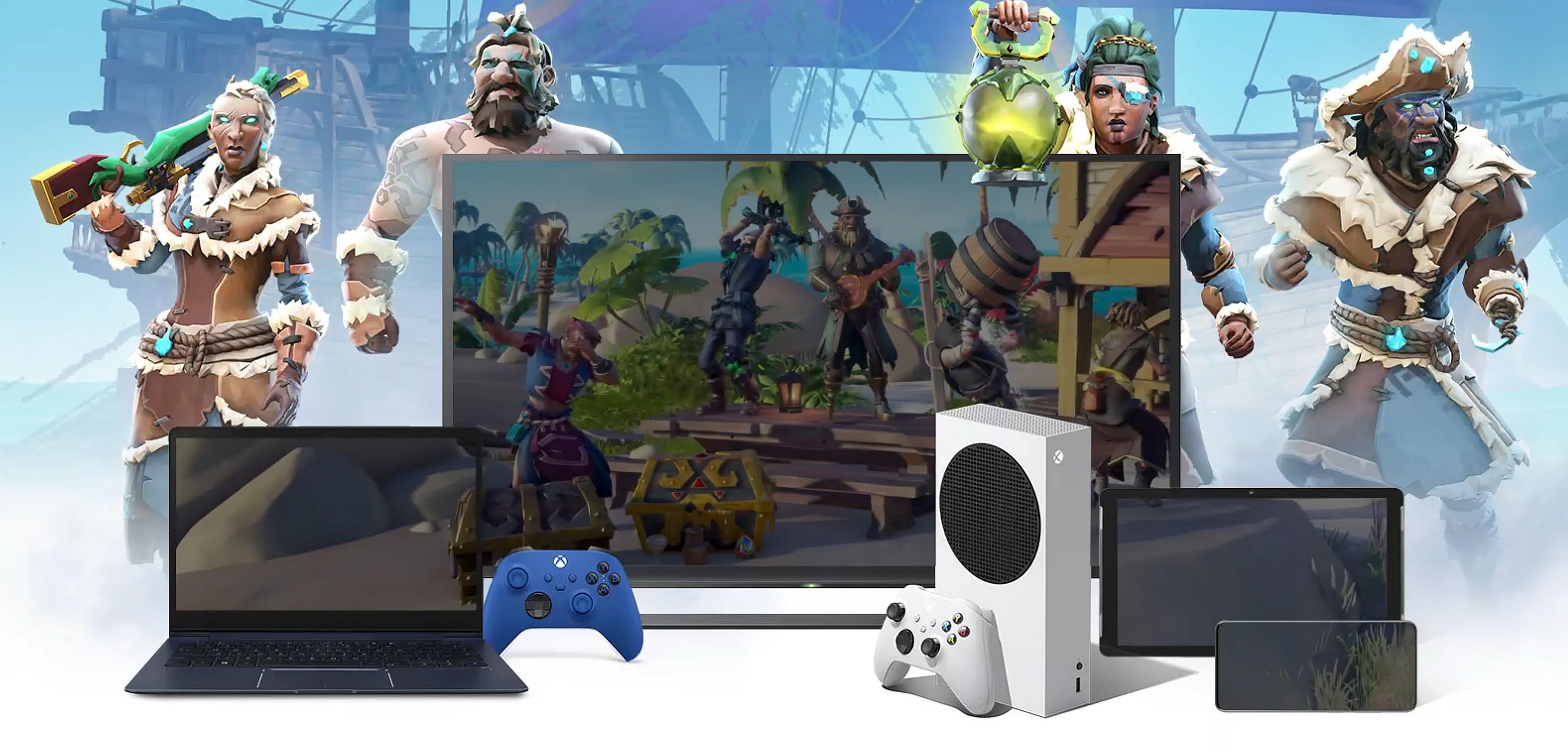 New updates to the Xbox App on Windows 10 PCs now let you stream console games from the cloud or your console.
Microsoft has opened up a new way to play console games remotely on your Windows 10 or later PCs thanks to updates made to the Xbox app. This includes support for playing Xbox Game Pass games from the cloud and playing games directly from your console with Xbox remote play.
With these new updates, you now can play some of your console titles on a wide range of PCs, even those that don't have the specs required for certain PC titles. Streaming games through the Xbox App will also allow you to play a game without having to install it on your PC.